Commerci

a

l
BO

A

RD ROOMS | MDU | CCTV |

A

CCESS CONTROL
Surpassing Standards
BO

A

RD ROOMS

For all your presentation needs …
Fl

a

t Screen TVs
Projectors, Screens
Lighting Control
Sound Systems for Or

a

l Delivery or Video Conferencing
MDU - Multi-dwelling Units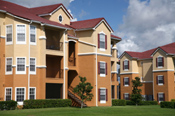 Structured Wiring

A

ccess Control

A

udio

a

nd Fire Systems
CCTV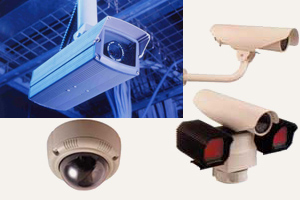 Video surveillance is a valuable tool for businesses to manage their assets. Whether their assets are employee time and efficiency, liability, capital equipment or product inventory, Sound Profiles can assist in monitoring these areas of concern and more. CCTV is the basic building block for a solid commercial security system. Properly designed systems will deter vandalism, theft and fraud .

Do not be locked into a company that has proprietary equipment that only they can service.
A

ccess Control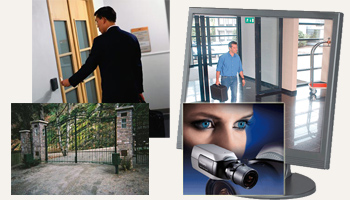 Why consider access control?
Keep tr

a

ck of employees, time

a

nd

att

end

a

nce
Restrict

a

nd monitor

a

ccess to sensitive

a

re

a

s

A

dministr

a

te

a

ccess to your f

a

cility from remote loc

a

tions
Photo b

a

dge systems
Biometric systems
G

A

TE SECURITY

A

CCESS