Home The

a

tre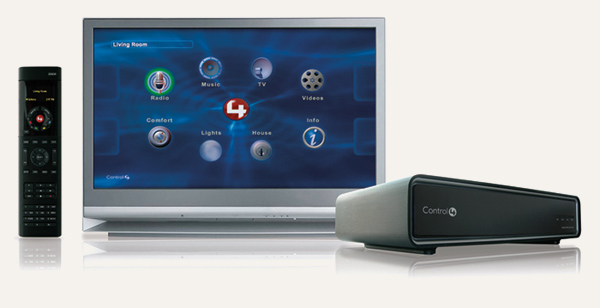 Designing a home theatre room creates a world of possibilities. Imagine being able to dim the lights, power up the theater, electronically open curtains and begin watching a film at the touch of a button. Imagine storing all your favorite movies on a digital media server, which creates endless possibilities for entertainment. After assessing your exact needs, we will help you choose your projector, components, speakers, acoustic paneling and décor. In the last few years, prices have continued to decrease in this market. You will be amazed at the quality of sound and video you can achieve without compromising your budget. Our services include project needs analysis, project management, custom installation, calibration and programming.
Imagine never leaving home to experience a cinema-quality theatre in your own home. Whether you are interested in a surround sound system, plasma display or a dedicated home theatre room with a front projection system, Sound Profiles can design a system to meet your dreams as well as your budget.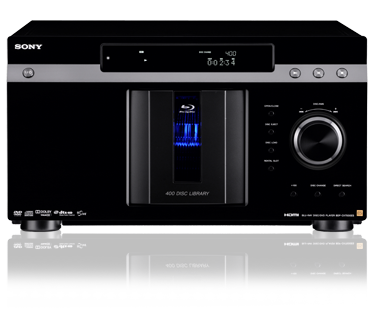 Surround Sound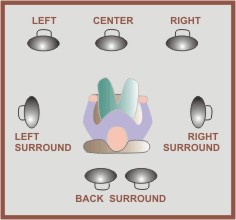 Whether you are in your own custom-designed theatre or family room, most customers expect to hear sound coming from every direction. The technology that once characterized only movie theatres is now fairly standard in home entertainment centers. The term "surround sound" technically refers to specific multi-channel systems. Its design has several formats, with the most familiar being 5.1 and 7.1. We are referring to the number of front, center, rear and center-rear speakers, and subwoofers a system supports.